Transformation Begins Here
In-person and online tailored professional development solutions and leadership training help teams, departments, and organizations achieve performance goals.
Empowering individuals and teams with practical skills, confidence, and leadership abilities to excel in any professional setting.
Proven methodologies and customized approaches to help organizations thrive in today's dynamic business landscape.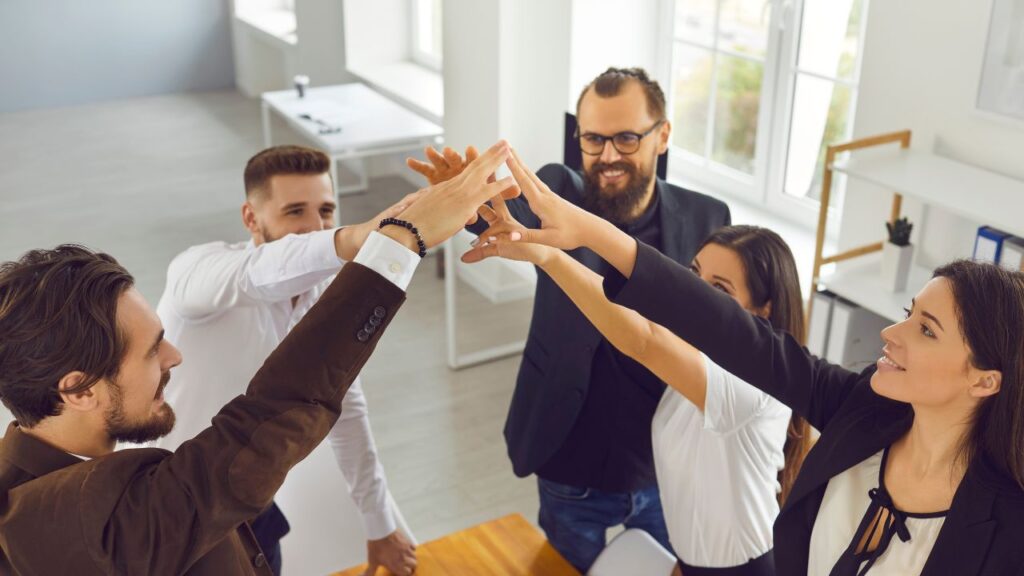 Transformative one-on-one coaching to unleash your true potential, enhance communication, and drive personal and professional success.
Training Solutions to Meet your Needs Whether In-Person, Online or Blended Solutions.
Professional training by Certified Dale Carnegie Instructors
Learn the basics of planning your speeches …
Master the communication skills necessary …
How To Communicate with Diplomacy and Tact
Learn to influence outcomes and create …
Inspire and empower your team to …
Explore Our Free Resources
Enhancing organizational Emotional Intelligence with tailored professional development solutions and leadership training to help teams, departments, and organizations achieve performance goals.
Mandi's enthusiasm is contagious. As a small non-profit, we were looking to host a soft skill seminar for the benefits of our members. Mandi worked with us to identify a topic and setting that would be most cost-effective, and certainly delivered on the seminar. Our members loved it.
This location has a clean & well-maintained office and very friendly/supportive staff. The Dale Carnegie principles come to life through their top-notch instructors - esp. Lisa Bartley, if you can take a class with her please do! 10/10 recommend!
I will never be the same after the Dale Carnegie Immersion Seminar. Your expert facilitation with Lisa exceeded my expectations ten-fold. As I shared, I am a professional development and leadership junkie, but nothing I have done or read/listened to thus far holds a candle to this course. I have read Dale Carnegie's How to Win Friends and Influence People numerous times and the course brought the text to life and solidified the principles for me. Every minute of the course reinforced for me that I am on the right path and the effort I put in to being a great manager and leader is worth it.
Companies Who Trust The Dale Carnegie Methods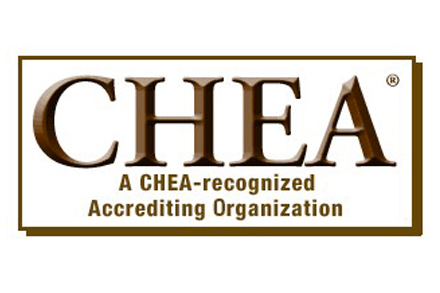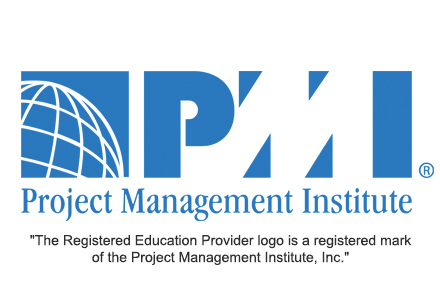 Enhance your leadership with professional development training from Dale Carnegie of Orange County today!
Industry leaders, empowering individuals through proven strategies for success and effective communication.